Quantum Digital Student Association
The Innovative Startup that reformed the Hungarian student employment sector by eliminating paperwork
80.000+ potential student workers
Fully autamated proccesses🎉
Any student can start working in the matter of minutes, completely online
Our goal is to save you not only time, but money! On Quantum's platform, we have automated everything from contracting to time management and invoicing.
If you want to visit the future and say goodbye to paperwork, join us and experience the work with Quantum Digital Student Association! 🧡
Functionalities:
Invoices on demand, prompt and error-free at the end of every month
Prompt invoicing to ensure that students' salaries are paid as soon as possible
Automatic contract creation or additions with only a few clicks
Real-time tracking of statuses, wages, hours worked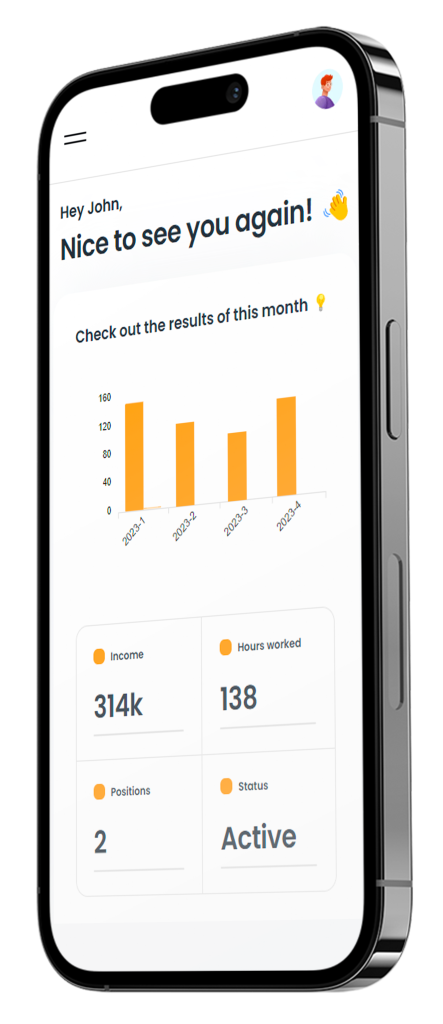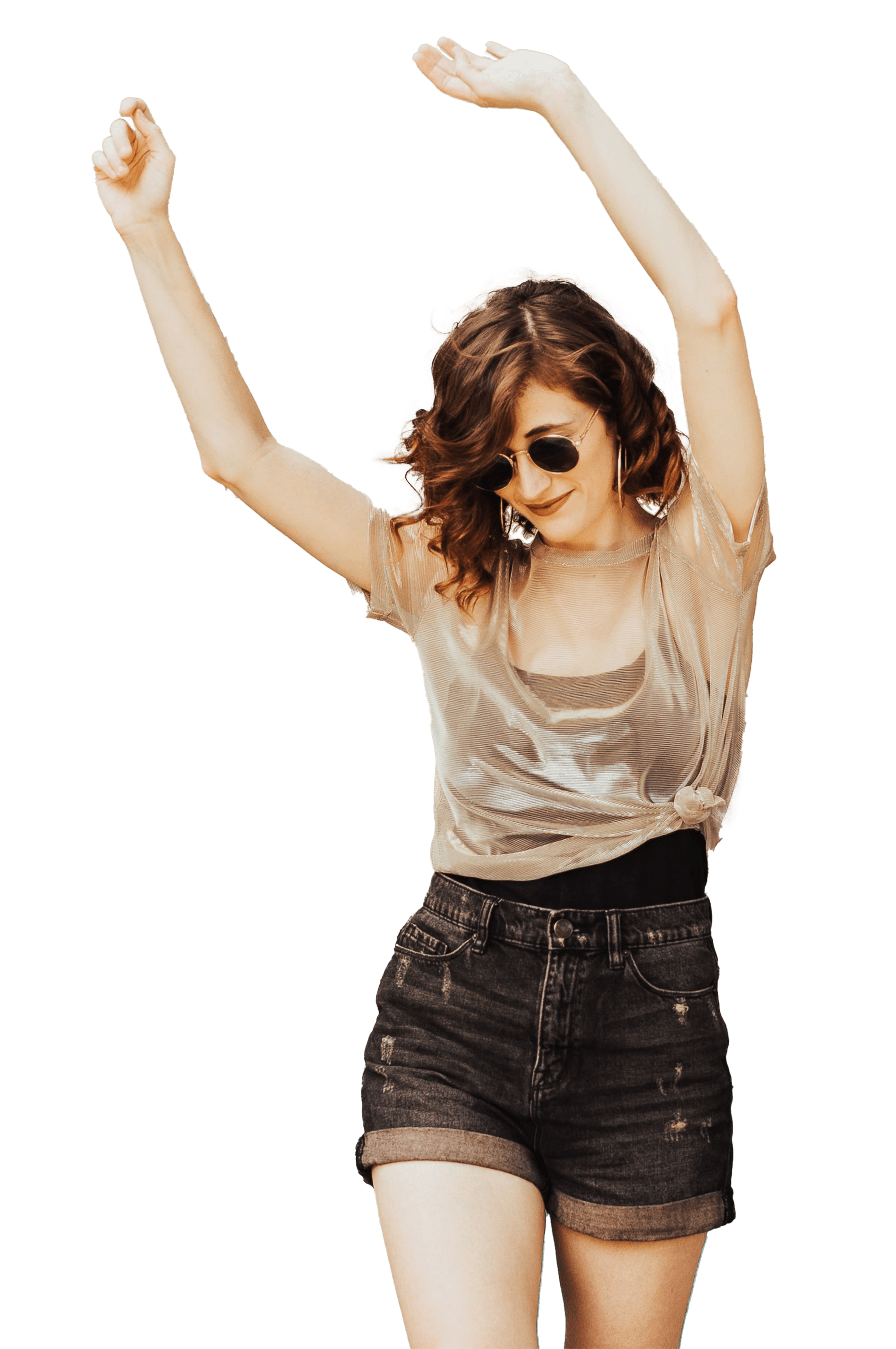 The cheapest form of employment in Hungary
Student work through an association under 25 years of age is typically completely tax-free!
The perfect way to gain experience and earn money from a young age!
This also benefits our partners, as they can offer much higher wages than other forms of employment
We started in Shark Tank but now the sky is the limit!
We started as students but now we work with the biggest international companies; eg. Wolt, Delivery Hero, AmRest, etc.
Thanks to our innovative software we have undercut the market prices by 300% whilst providing a convinient and error free service for our partners and students
Some of our 250+ partners: