A student union made simple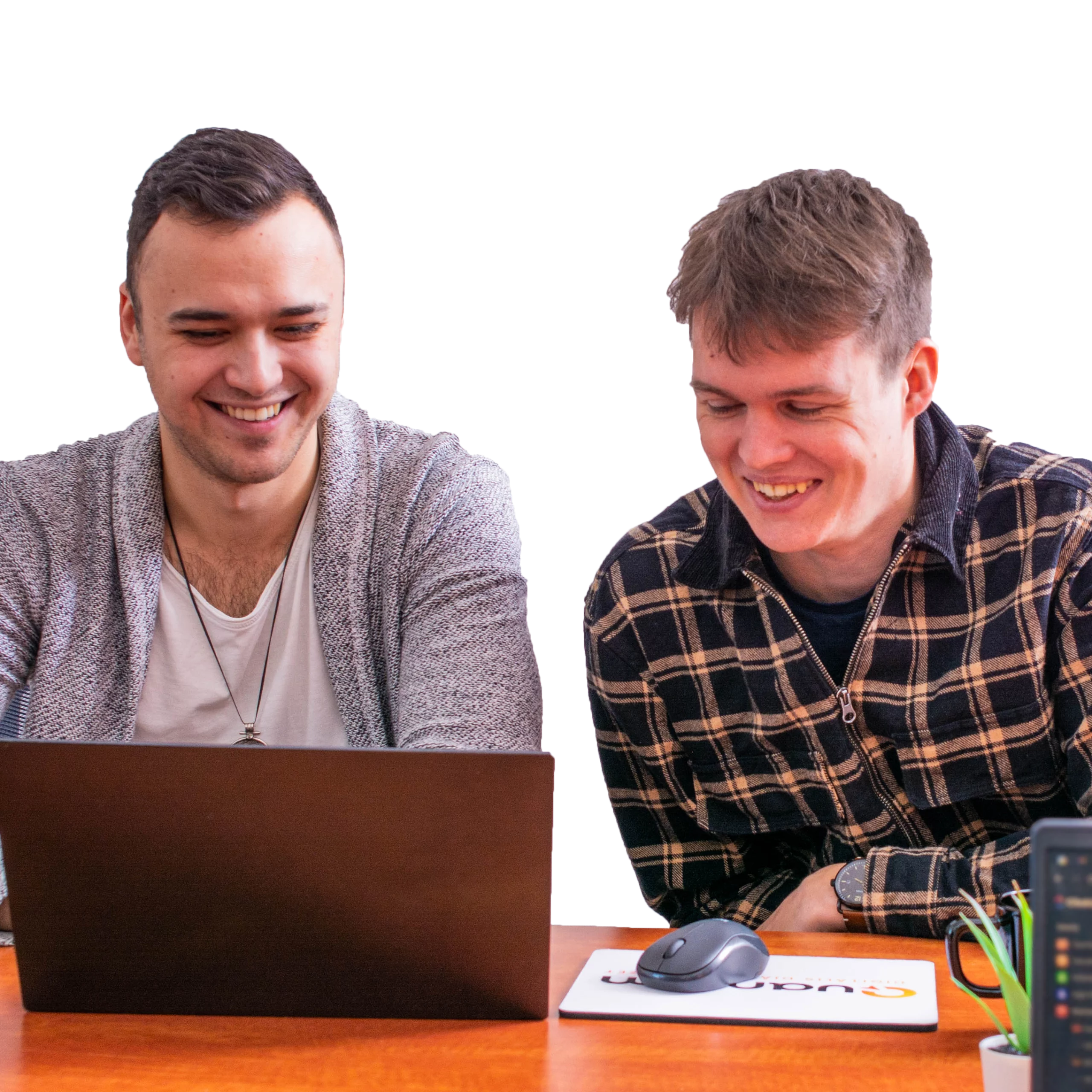 100% digital school cooperative: do everything conveniently in minutes!
Our goal is to save you not only time, but money! On the Quantum School Cooperative platform, we have automated everything from contracting to accounting. If you want to visit the future and say goodbye to paperwork, join us and experience Quantum!
Student work, the completely tax-free form of employment
Work experience and a chance to earn a living, at a young age!
You typically pay 0% tax on your income under 25 years!
This also benefits our partner companies, as they can offer much higher wages than other forms of employment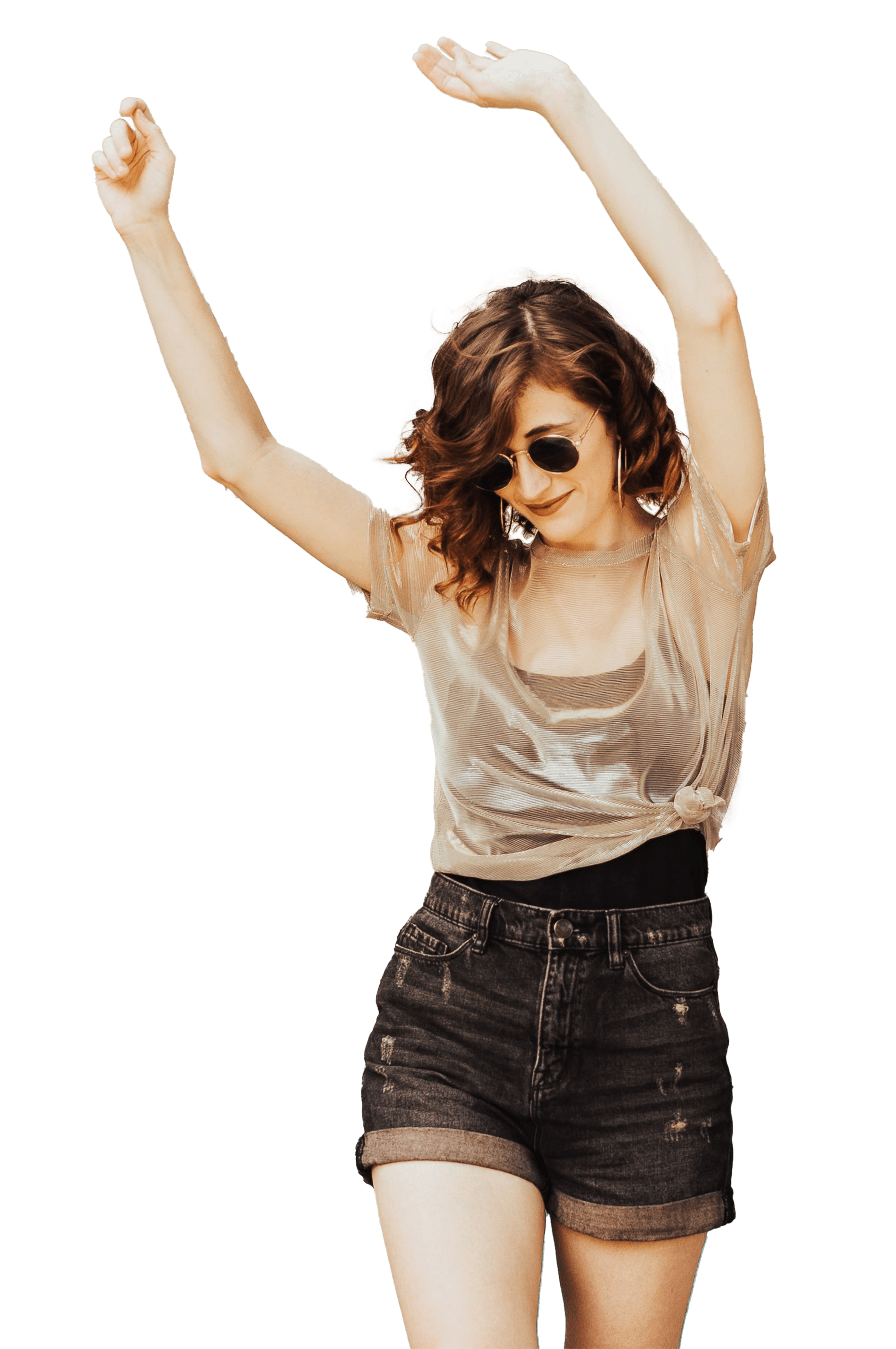 Quantum Student Union takes care of everything - instantly
As a student, sign a contract from your mobile in just a few minutes.
For companies, we've reduced the entire monthly invoicing process to a single click on our central platform.
Keep track of all your current hours, payments and contracting status easily on the web or in our app.